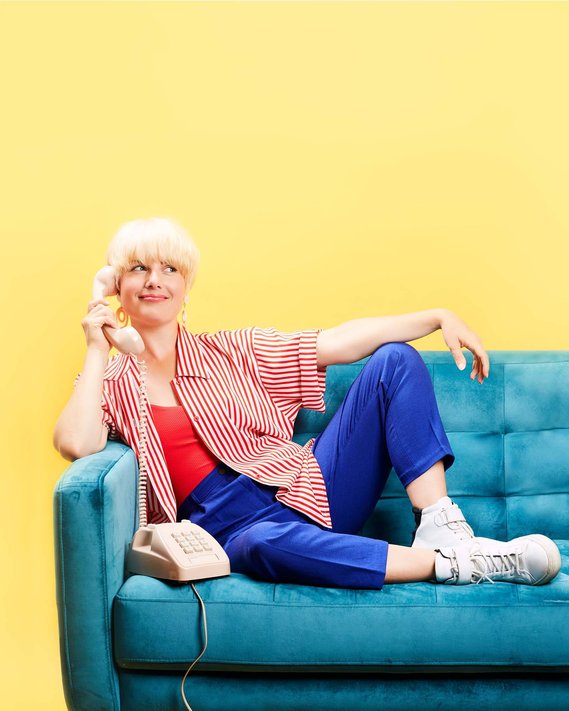 Melbourne Stylist & Art Director
Based in Melbourne, I work on commercial projects and campaigns for brands and agencies of all sizes, both in the studio or on location. I'm experienced in styling, directing and producing shoots involving food, still life and lifestyle concepts.
My work emphasises the use of vibrant colour, boldness, minimalism and structured composition. I now collaborate exclusively with my partner, commercial photographer Gareth Sobey via our production company, King & Sobey.
SELECTED CLIENTS

7eleven, ACMI, Bar Margaux, BondiBoost, Booby Tape, Chobani, Everleigh Bottling Co, Grill'd, Fancy Plants, Fonterra Dairy, Frank Body, Funday Sweets, Good Tides, Lark Whisky, La Marzocco, Monocle Magazine, Palace Cinemas, Pottery Barn, QT Hotels, Roll'd Vietnamese, Schulz Dairy, Soul Origin, The Groomed Man, Tourism Victoria, Twinings.